Montag, 23. September 2019
Sunday ...
becky_greenheart, 17:59h
This Sunday really was a sun-day, it was a perfect late-summer day with a clear, blue sky and bright sunlight, the temperature was about 20 degrees. Perfect day for a trip to the beautiful city of Aarhus, about half an hour away from Randers, by train.
We visited the historical town "Den Gamle By" where we could see a lot of buildings from Denmarks past, all rebuilt so lovely and put together in the middle of Aarhus. You could learn a lot about Denmarks history, about the people, their life in the past, and about different crafts they did. We visited a blacksmith's shop, a drugstore, a bakery, a tailor's shop, and a beautiful garden full of medicinal herbs, just to mention some. I think, to see everything there, it would have taken like 2 days or more.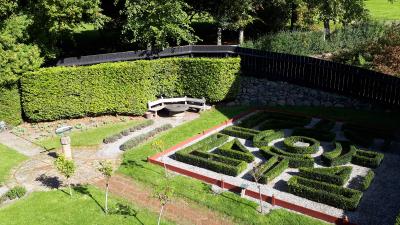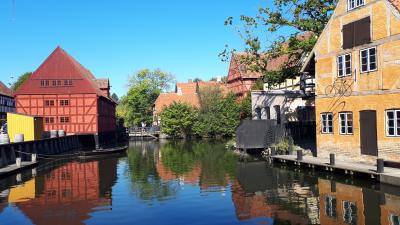 We also wanted to see the Botanical Garden of Aarhus, which is just aside "Den Gamle By". You can do a botanical journey around the world, walking through the Mediterranean Europe, Africa, Australia and the South American Tropics. We were absolutely fascinated. It was nice to see how they designed the greenhouses and how they care for the plants, as we are working in Randers Regnskov during the week.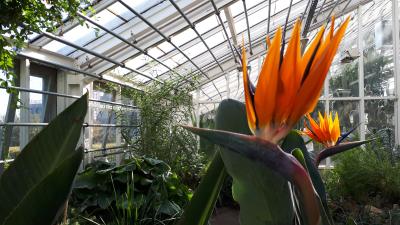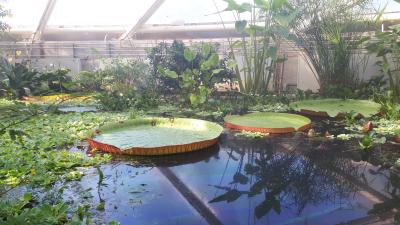 After that, we went to the Centre of Aarhus to eat something and do a little bit of sightseeing. We finished the day with a delicious burger and crisps and left Aarhus by train again. A bit tired but very happy ...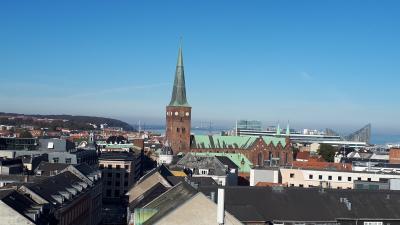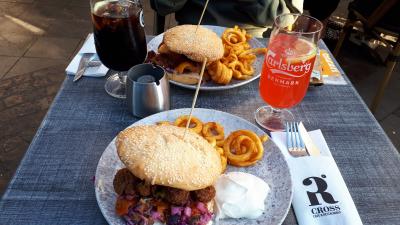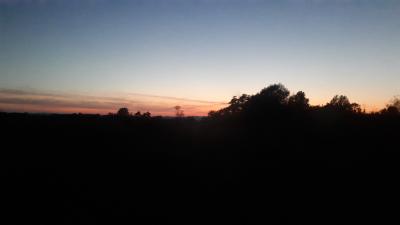 ... comment