Sonntag, 15. September 2019
Und jedem Anfang wohnt ein Zauber inne...
amillouh, 12:11h
Today is Monday, the first day of the week and also the first day of our Denmark experience. My alarm rang at 5:15, and by 5:30 everyone was walking around the house, getting more and more excited for today. We packed our lunch the night before, so we did not have to hurry on the first day. Jochen and Katharina could ride their bikes to their company and I brought Jenny, Max and Lars to our company with my car. It takes us about 1 hour to get to Elmerhøj. This is the company where Max and I will work for the next 3 weeks. Elmerhøj has 20 employees, a little bit bigger then the one i work in back home in Germany.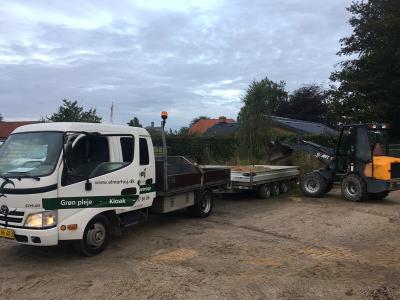 Today we started building a staircase. It's a new construction site we just started today, around a brand new house.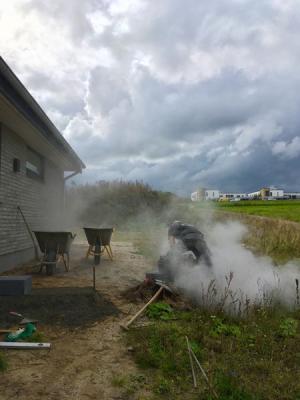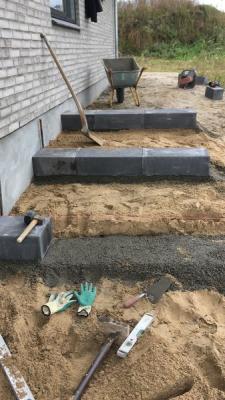 My danish coworker said this garden should be done by the time i leave to go back to Germany, so hopefully i will still be there to see the finished project.
We got off at 4pm and drove back to Aalborg to get Lars and Jenny. On the way back to our house in Egense we went to IKEA and bought a few things we still needed, for example bed sheets, a thermos bottle and cutting boards.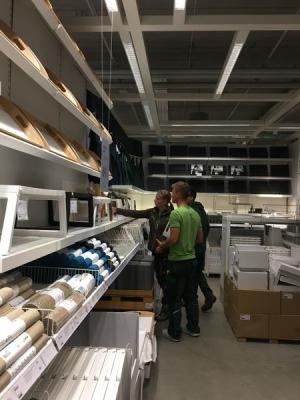 For dinner we cooked spaghetti carbonara and played cards, before everyone went to bed around 10:30pm. Great first day, many more to come!
... comment