Sonntag, 15. September 2019
The first weekend in Denmark
jnsm, 10:45h
This day we all knew, would gonna be a good day, because it's weekend. We started with a great breakfast with cereal, orangejuice and coffee. After packing our bagpacks, we started going to Løkken, to see the most beautiful sand dunes. It was so great to feel and smell the sea at this wonderful place in Denmark. Later we went to Rubjerg Knude, where we could see a lighthouse. But it was so windy, that all the sand was pretty much everywhere, all the way down to our underwear. We also went to a little cafe, were we ate some cake and drunk a cup of chocolate. Some of us also bought some handmade cups, which were so lovely.
A few hours later we got back into our cozy cottage and cooked a typical meal from Germany, respectively from "Schwaben", it's called "Käsespätzle". Later that evening we played cards, like almost every evening.
Furthermore, i'm going to tell you something about my company in Denmark, it's called OKNygaard, where i started working on monday this week. The whole week i worked in different teams, where we plucked out weed, cutted hedges, planted many cotoneasters and started building a paving. All employees are so helpfull and nice to each other, so that i felt very welcome working here.
I'm curious what I am going to do next week and what new expressions I can get. The work here is different from the work in Germany.
We will see and I will tell you how my week was going in my next block next week.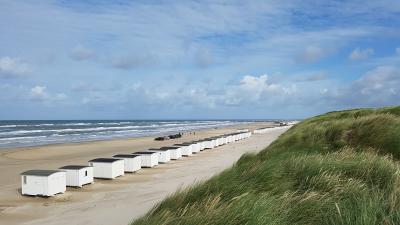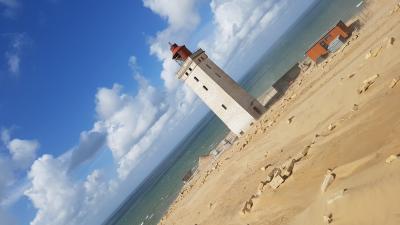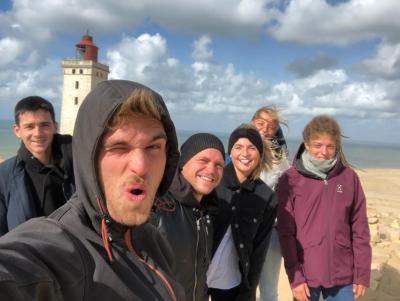 ... comment