Sonntag, 11. November 2018
Positive impact of danish philosophy on me
leilona, 21:32h
Approximately one month has now passed since my internship in the beautiful country of Denmark came to an end, and the wonderful memories of my time there still stick with me.
It is important for me to keep these memories alive and to now try and integrate what I have learnt during my time in Denmark into both my personal and working life. The friendliness of the Danes and their attitude in general is so good, that I now believe the claims to be true, that Denmark is the happiest country in Europe, and possibly even the world.
Before my internship experience, I believed that being satisfied with one's career and work must have meant being less productive. Taking things a bit easier etc. But I now know this not to be true. For me, being satisfied with one's work gives you more energy to last longer and helps you to keep up with difficult and sometimes exhausting projects.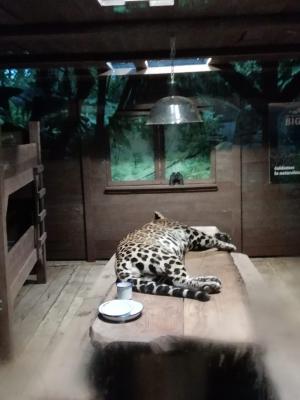 In my German workplace, if I took a break to eat a McDonald´s, this would often be rushed. I would feel under pressure to get back to work quickly. Feeling such pressure and stress must surely affect the way staff treat customers. I am sure that staff would treat the public in a much friendlier manner if the staff themselves were happier in the workplace and had good peace of mind.
In Germany, I think the population would benefit from trying to learn how to add more 'hygge' to their lives.
This Danish word can be explained as 'an atmosphere of warmth, well-being and cosiness'. 'Being at peace and able to enjoy simple pleasures whilst living in the moment'.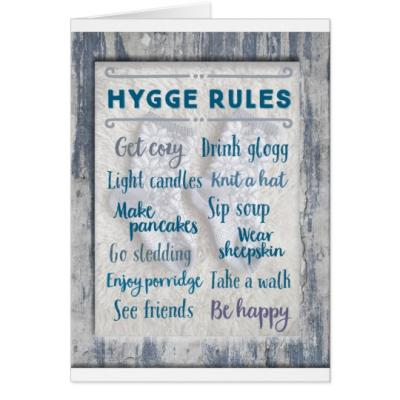 When I arrived back in Germany, one of the first things I did was to buy some candles in readiness for the cold autumn months ahead. As the bad weather draws in, I will light the candles and wrap myself in a blanket, read some good books and try myself to 'live in the moment'.
I am very happy overall with my internship experience, and I must thank 'Erasmus plus' for arranging everything for me. I would also like to offer great thanks to Mr. Schrader and Mrs. Mangold, who had great energy and organized everything from beginning to end.
I am also very thankful towards Randers Regnskov and all the staff who work there, especially Department Manager Sergio Pacinotti, who was extremely patient with me and always walked about with a constant smile on his face. Last but not least, I thank my host family very much for taking care of me and for giving me a nice place to stay.
Life is so much easier and much more pleasurable when you have nice, lovely and caring people around you.
... comment