Samstag, 22. September 2018
The Agricollege in Aalborg
sunny_april, 13:49h
As Lea and Christoph already wrote, we visited the Agricollege on our last day and Finn showed us the pracitce areas of the school as well as all of the different types of animals that live in the college.
From speaking birds to snakes to the "normal" farm animals like cows and pigs, everyone has its home there.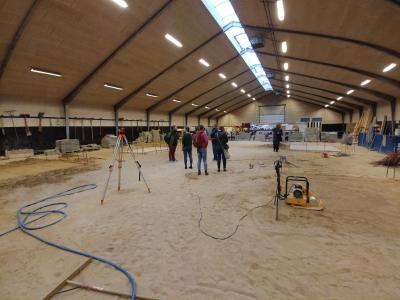 The students at the Agricollege get a lot of practical education in school e.g. driving a tractor or paving stones. We all were amazed by the hugeness of those areas.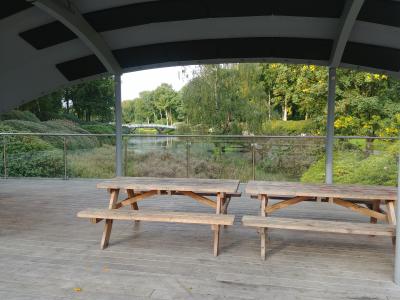 After seeing over 50 different Rododendron types in the park we drove to Blokhus at the North Sea coast. Though the weather was already very cloudy and windy, we had fun watching all of the stuff the waves deposed on the beach. But with the time the weather got worse so we decidet to leave the beautiful village.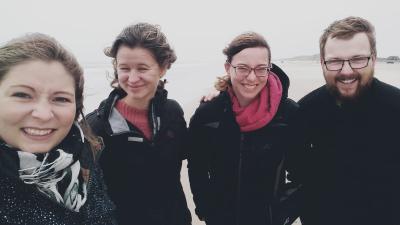 Still wet from the rain, I had to say Goodbye to Denmark. Goodbye to all the nice people I met, goodbye to the tasty buffet in the Sportshøjskole, the constant LTE Internet, the appropriate traffic light settings... I could continue like this for a long time I think ;)
I will miss a lot of things and people here.
... comment