Freitag, 21. September 2018
Aalborg
leala, 11:28h
Sitting in the car back home, enjoying the green landscape and thinking about such beautiful weeks in Denmark.
In Elmerhøj we continued our project at the car dealerhip which was a lot of interesting and for me new experiences. We also built gabions and had a fantastic quiet working place near a lake in the nowhere.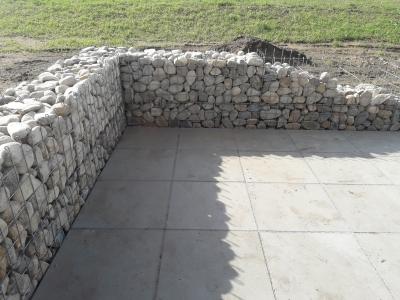 At our last weekend we hiked in the national park at the westcoast and visited the historical bunkers there.
In Lindholm høje we saw the old graves of the wikings which impressed a lot. Such a nice day we finished with an breathtaking sundowner.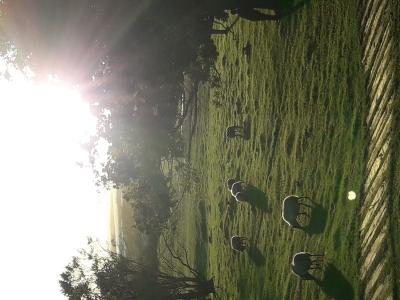 Our last day in Aalborg we spent with Finn Slaikjer the Agricollege teacher. He showed us a park full of beautiful Rhododendron.
After eating the best Bøfsandwich we are driving back home to reality.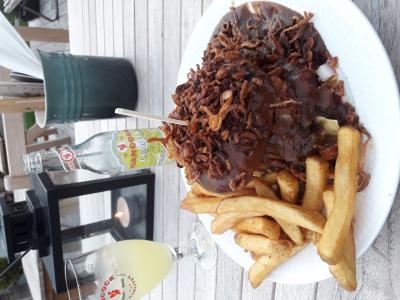 Thanks to Mrs Mangold, Mr Schrader and Finn Slaikjer who organized the Erasmus for us and makes it possible to stay in Aalborg.
Thanks to my company ,,Albrecht Bühler-Baum und Garten" for discharging me from work this time.
Thank you so much Elmerhøj it was so much fun to work with you in the gray part.
For sure we will see once again.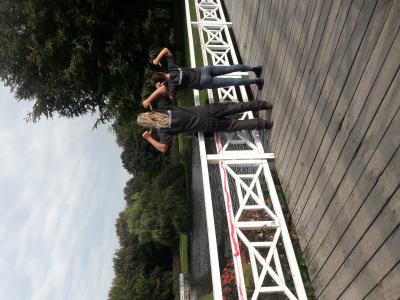 Tak!
Lea
... comment