Montag, 11. September 2017
Our trip to Aarhus
danone, 10:33h
In our second week here in Aalborg the company we are working for Buus & Co invited us to see one of their biggest projects they're really proud of.
It is located in the middle of Arrhus on the top of a big shopping mall called salling.
Its a really impressiv place where you can sit down to drink a coffe or eat somethig while you got one of the best views nearly over the whole city of aarhus!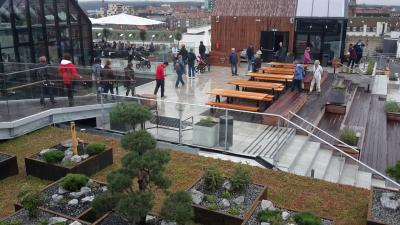 We met up with marc the foreman of this project. After we arrived in Aarhus we were really impressed because he's just 22 years old and he had to manage a project like this. While we were walking arround he showed us everyting and answered all of our questions.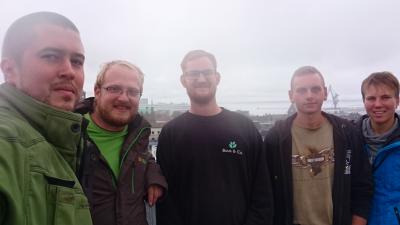 We want to say thank you for this great oppertunity to see Aarhus and a project as big as this, we really enjoyed it! We are looking forward to see more of this lovely country, every day we spendt here in denmark was great and we were really suprised how friendly and hospitable the danish pepole are, we love it!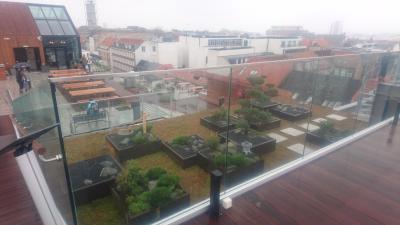 Dan
... comment