Samstag, 29. September 2018
Back in Germany
marmar, 13:58h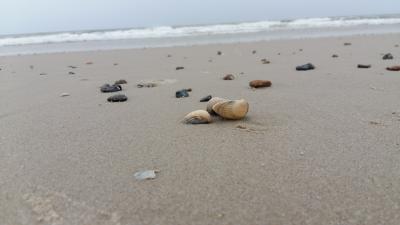 Now I´m back in Germany for one week and had the opportunity to think about my stay in Denmark.
I´m so gratefull that I had the opportunity to stay for three weeks in Denmark. I really enjoyed my stay and the work in Aalborg. I came back home with many beautiful memories and I gained many experiences.
I`ve learned so much and I met so many friendly people.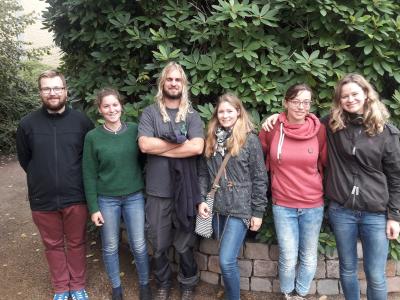 The work was so much fun and we had really friendly colleagues. You had the feeling that you are a part of the company. They treated us like real colleagues.
It was interesting to see how companys in an other country are working. There are some differences but some things are slightly the same. It was great to see that our collegues are as interested in the way of working in Germany like we were in the danish way.
Apart from the work, we have seen so many beautiful places like Skagen where the North- and the Eastsea are coming togehter. I also enjoyed our trip to Randers Regnskov and Aarhus where we met the other two students of our group.
I had a really great and intresting stay in Denmark and I definetly have to come back!
I would like to thank all the people who made it possible that I could live and work for three weeks in Denmark.
First of all, I want to thank my German teachers Mrs. Mangold and Mr. Schrader for the great organization and the support! Also I want to say thank you to the Danish teacher Finn Slaikjer who has made a great organization too. We had a great last day in Denmark! It was really great that Finn has showed us around in the Agri college, the Rhododendron park and the beach in Blokhus.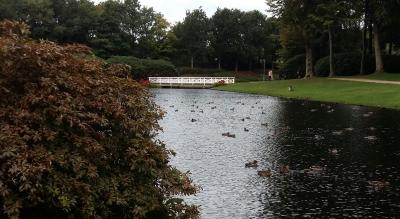 Thanks to my mates that have stayed with me in Denmark, it was nice getting to know you!
Many thanks to my danish company OKNygaard! I had a really great time and a lot of fun while working in your company. Thanks to all colleagues, you treated us like real colleagues and I had the feeling that I was a part of your team! It was great fun working with you and I gained many experiences. We were assigned to the maintenance team and it was great that I had the chance to do some `rullegræs` and a lot of planting. I liked it! Especially, i would like to thank Peter,it was a pleasure working with you. Most of the time we were working with Peter and he took care of that everything was good and told us what we were going to do and showed us the persons, who were working with us.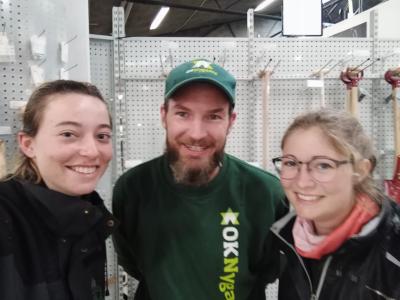 Thank you for having us! I definetly have to come back and maybe I can work at your company again!
And last bust not least, many thanks to my german company `Link - Garten- und Landschaftsbau` that gave me this great possibility to make this experience in Denmark and that supports me.
Greetings
Maren
... link (0 Kommentare) ... comment