Dienstag, 18. September 2018
Aalborg
leala, 17:45h
Seagulls shout, wind blows and I smell a whiff of sea.
Like this I was welcomed in Aalborg. Early in the morning after a night in the train I arrived. With a cup of coffee at the small homely caffee house I enjoyed the morning atmosphere to the full.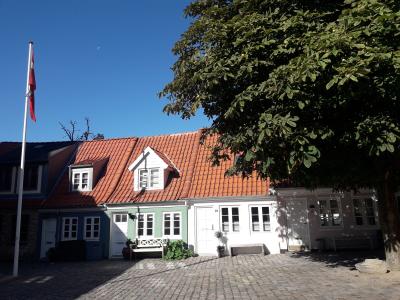 Back to reality we started working in a small and friendly firm called Elmerhøj. We were welcomed very warmly and started working in the grey part of the company. The firm is selected in a grey and a green part what means that they have a section with GaLaBau and care.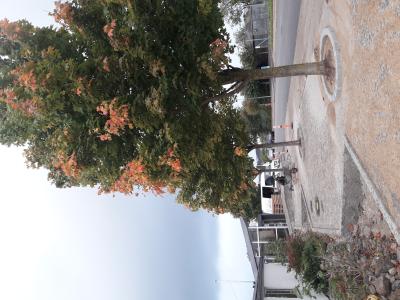 Together with our collegues we are constructing the outer space of a car dealership.
Last week we've placed the parking area out of sawn cement stones. We had a lot of fun cutting the stones with the angular grinder around the cores. A lot of times we drove the wheel loader which was a lot of fun.
In order to do sports in the afterwork hours we are driving with the longboards around the harbour and into the city. This makes you feel like being a part of the city because Aalborg is the most sportive city I've ever seen.
Upon the recommendations of our collegues at the weekend we've been together at the northern point of Denmark where the seas are going together. In the rain we were fascinated of the spectacle and the historical background of Skagen.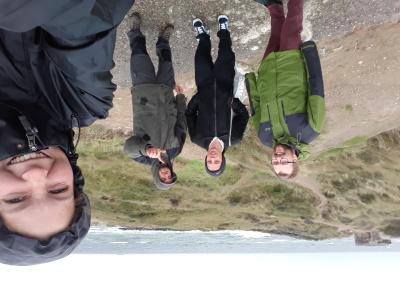 We've also been in Hals an old fishing village with a fantastic harbour at the sea on the east coast.
Lea
... link (0 Kommentare) ... comment