Freitag, 15. September 2017
Our Last day in Denmark:(
danone, 20:16h
Today we were working in aalborg at a patio we layed down some plates and leveled every single plate because we used a special system to attach them.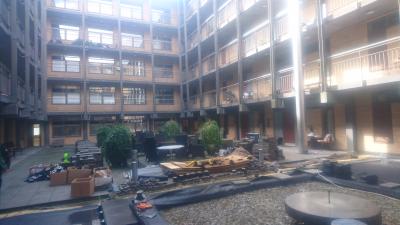 But like all good things our trip here to denmark has an end too and yeah its today:( We are all sad that we have to leave because it was a great time here and I enjoyed every minute here in aalborg I never met as much friendly and hospitable pepole than I did here in 3 weeks.
Now it´s time to say goodbye and I want to say a big thank you to the Company where we were invited to work Buus &co it was a great time with you guys i will miss it!
Iam looking forward to see you guys again.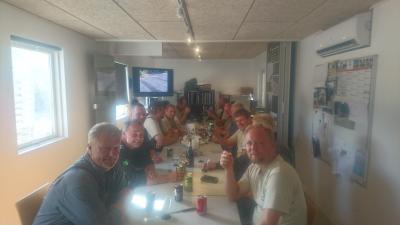 Greetings Dan
... link (0 Kommentare) ... comment