Samstag, 9. September 2017
Long day on Beach
d-maier, 20:40h
On the second saturday we got up at half past 9. Then we had breakfast together. After breakfast we took some time to clean our rooms and played some table tennis together. At 12 o'clock we drove with our car to a beach at the east side called Hals. It looked more like a wild beach with many fishes, plants and a forest nearby. At the beach were just a few other people what makes a nice private atmosphere. First we took a hike and discovered the area than some of us went swimming on a good place. The rest of the afternoon we sat on the sand and chilled out until we drove home again. In Aalborg we had some nice pizza in a restaurant. It was relaxed but good day.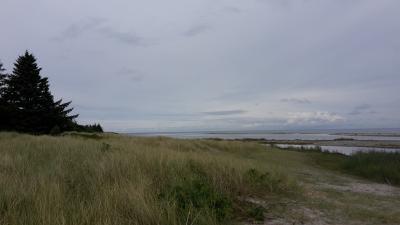 ... link (0 Kommentare) ... comment
Sightseeing in Aalborg
d-maier, 20:06h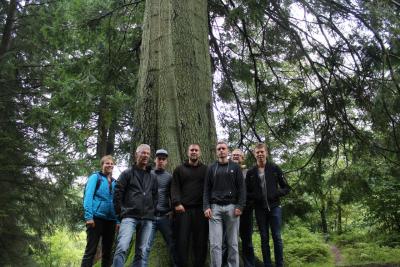 Yesterday we went on a nice trip with our exchange teacher Finn. We met us at the Agri College at half past 8. First Finn showed us the hole Agri College and we talked about differents in Denmark and Germany. After the trip the coffee was brewed so we had some breakfast together. Next we visited a nice park in the city of Aalborg. Then we walked to the harbour where he showed us some plantings, special stoneworks and well- known buildings. A park where we had a great view over Aalborg and the landscape was the next step. Then we discovered a special kind of forest where many different kinds of trees from all over the world are planted. Last but not least we visited an well- known wild national park of Denmark. There we had some hikes and Finn told us the story of the national park. When this interesting trip was over we said goodbye to Finn and drove back home. We want to say one more time thank you Finn for the great and instructive day.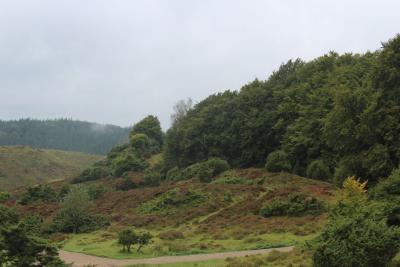 ... link (0 Kommentare) ... comment