Freitag, 8. September 2017
Randers the first day
felixw, 18:03h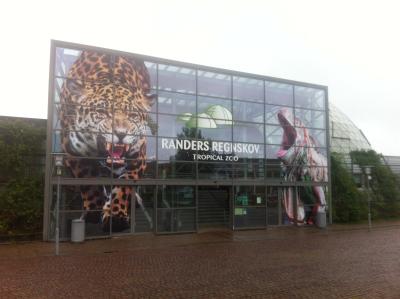 When we arrived on the first day there was some
confusing about the time to start working.
So we were one and half hour to late. But when we
finally arrived at the Regnskov in Randers there was
a warm welcome. Everyone was really friendly
and telling a lot of jokes. So they gave us a
wonderful first impression.
After a little talk with the Boss of the gardeners Sergio
we had a small breakfast with some cereals we met
the right hand of Sergio. A Young danish woman. She
gave us a overview and a trip through the Regnskov.
She told us all the different tasks we have to do for the
next three weeks.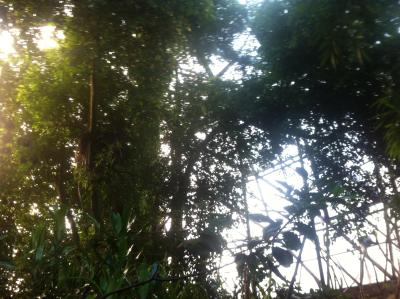 After the tour and a great lunch, we did a few care in
the wildpark of the Regnskov. Just some little Tasks.
After the working day we were very excited
about what is still in this beautiful Environment.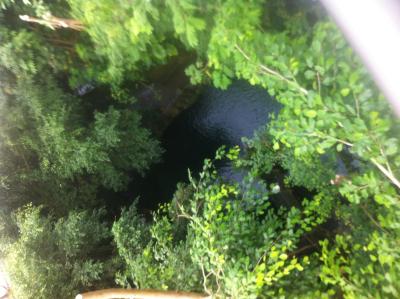 ... link